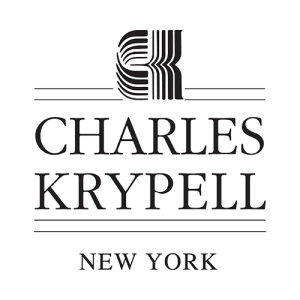 Charles Krypell, a brand synonymous with luxury, craftsmanship, and quality, invites you to peek inside the heritage of a family owned and operated, world renowned jewelry design company. Recognizable for award winning styles and trendsetting designs, the Charles Krypell Company has continued to influence the world market since 1976.
"Mediocrity in jewelry design is achieved through superficial efforts, it is from approaching design without passion." -Charles Krypell
Follow this link to view the full Charles Krypell Jewlery Collection. Questions regarding purchasing and ordering my be directed at Lautares Jewelers Greenville, NC Jewlery via their contact page here.